THE HOLY LAND
ISRAEL & JORDAN
Embark on a spiritual journey to the Holy Land and experience the life during the time of Jesus Christ from where He was born, to the beginning of His ministries, and where He was laid to rest and resurrected. Our expert guides will explain in detail the significances of each site and a chance to celebrate daily masses led by your Spiritual Director. Let this unique way of traveling help you gain a better understanding of the Faith and the historical and traditional backgrounds of each visited site.
LET US TAKE CARE OF EVERYTHING
ADMISSION FEES
All entrance fees to all of the sites are taken cared of. No more waiting in line to grab your tickets. We've already pre-purchased them for you.
Expert Guides
Our team of Professionally trained guides provide all-around information and always available to answer any questions you may have.
MEALS
Daily Breakfasts and Dinners are provided. During lunch, we bring you to local restaurants for the chance to try authentic dishes and delicacies.
ACCOMODATIONS
We use superior class hotels and book rooms with everything you need for a comfortable stay.
FLIGHTS and transfers
We take care of your flights to and from destinations and we can help with any requests with the Airlines on your behalf.
TRANSPORTATION
We will take care of all transfers once you land at your destination as well as transfers to all the sites during the trip in a comfortable motor coach and professional driver.
We choose the dates upon special requests of our Tour Leaders and Spiritual Leaders. This means that no two trips are the same. We collaborate on ideas to make each pilgrimage special and memorable. The more, the merrier! Invite your friends and family and experience a new way of traveling.
September 22 - Oct. 2, 2019
Israel & Jordan with Sightseeing in Dubai
FEBRUARY 27 - MARCH 8, 2020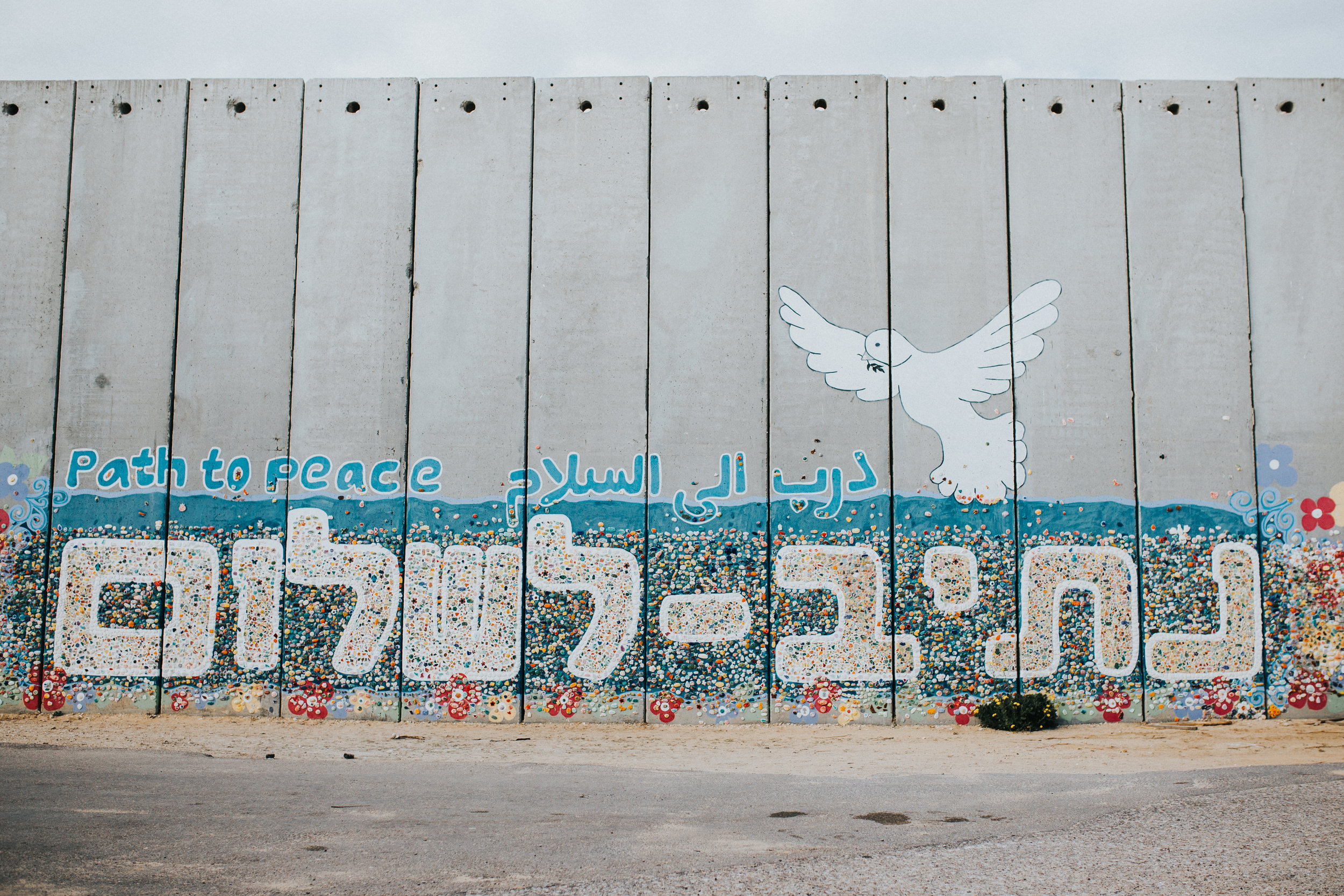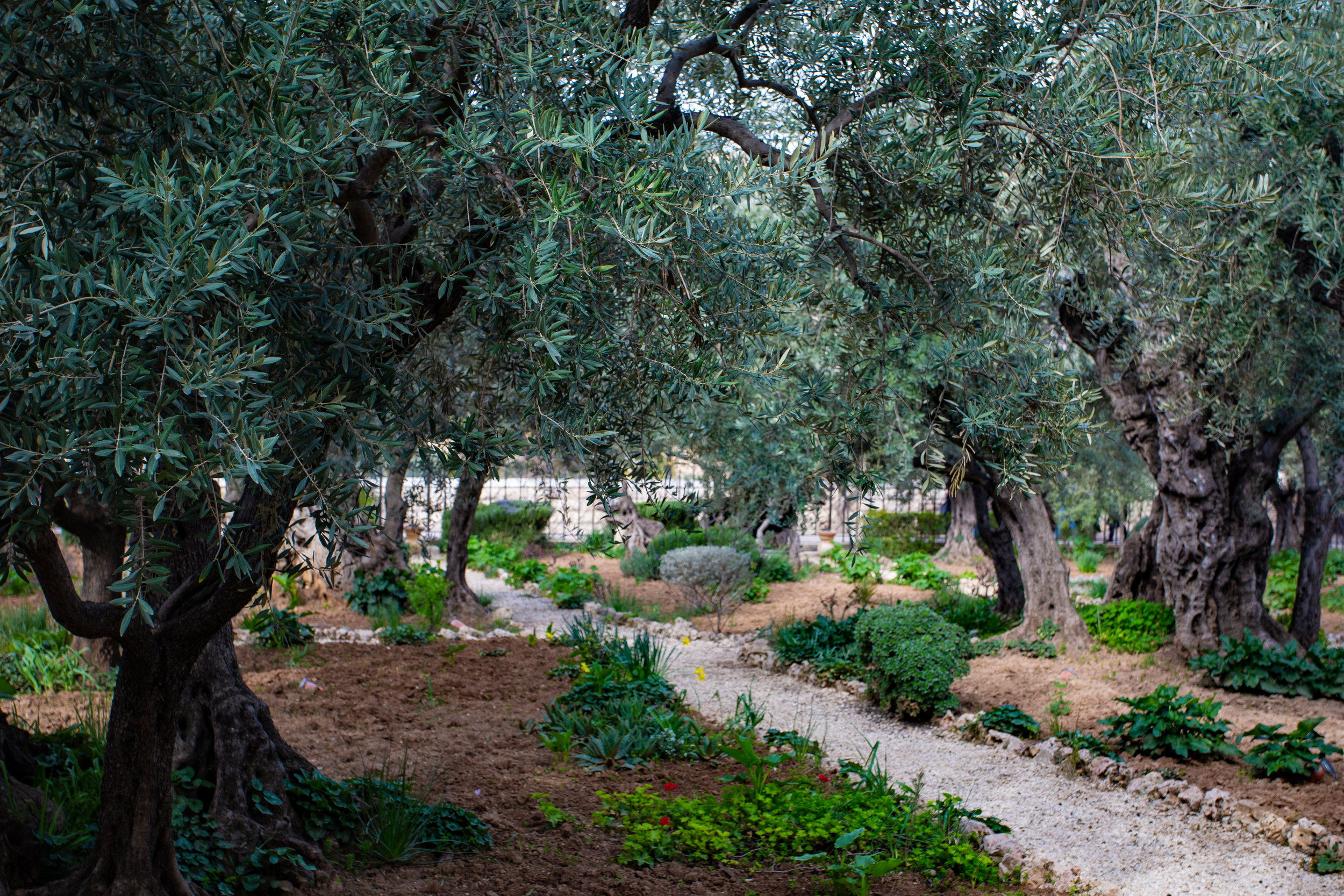 Interested in forming your own group? Get in touch with one of us and we can help make your pilgrimage a great success!