Offering Pilgrimages and travel packages all over Europe focusing on visits to Holy Places and landmarks such as cathedrals, miracle sites, and significant events in early Christianity.
We choose the dates upon special requests of our Tour Leaders and Spiritual Leaders. This means that no two trips are the same. We collaborate on ideas to make each pilgrimage special and memorable. The more, the merrier! Invite your friends and family and experience a new way of traveling.
A pilgrimage to France, Spain, and Portugal. Highlights include Lourdes, Santiago De Compostela, and Fatima.
SEPTEMBER 30 -
OCTOBER 13, 2019
Featuring Poland, Czech Republic, Austria, Croatia, Bosnia-Herzegovina. Highlights Include: The Divine Mercy Shrine, Pope John Paul II hometown, Infant Jesus of Prague, The Eucharistic Miracle of Legnica, Sound of Music Tour, Medjugorje.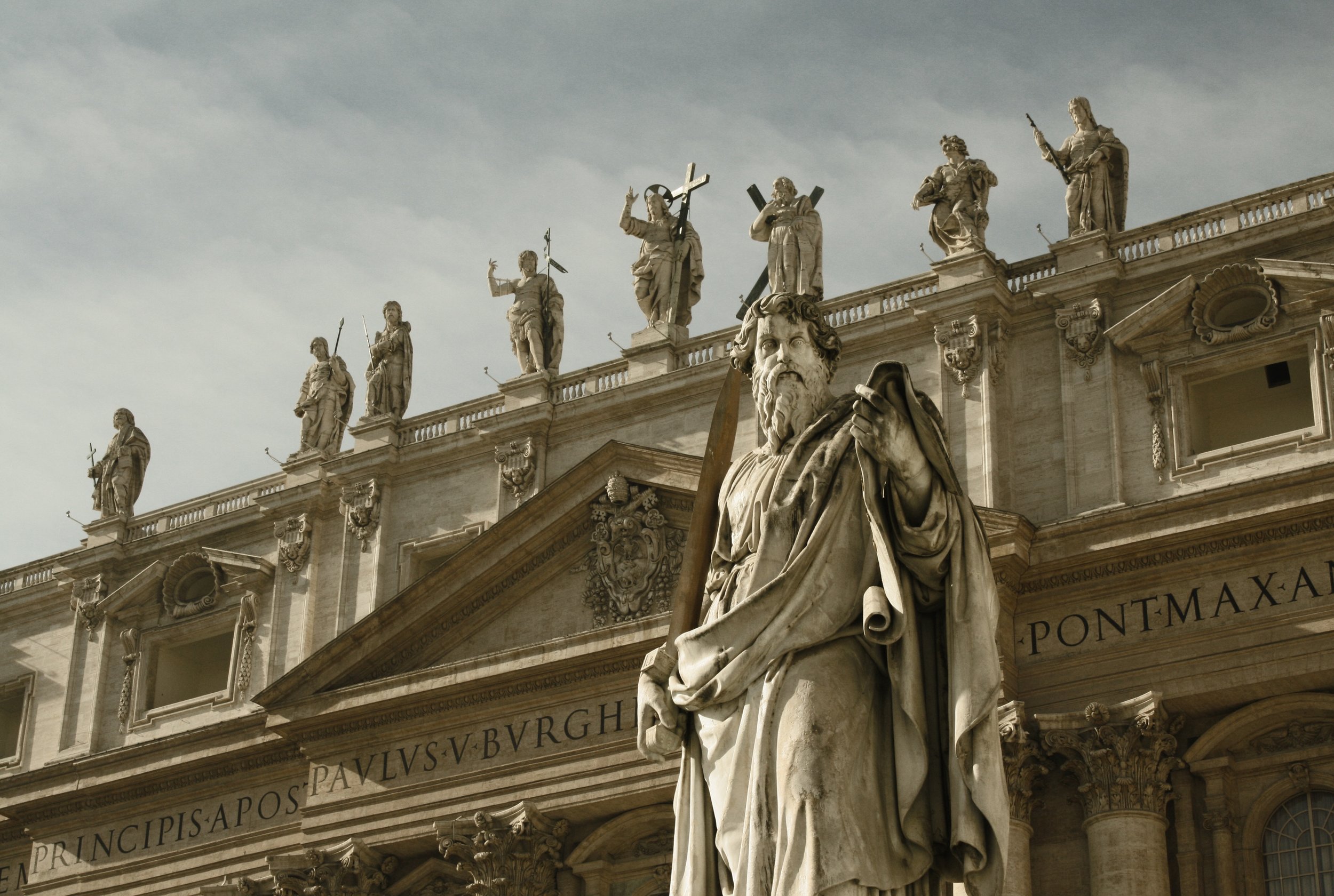 ITALY, FRANCE, SPAIN, PORTUGAL